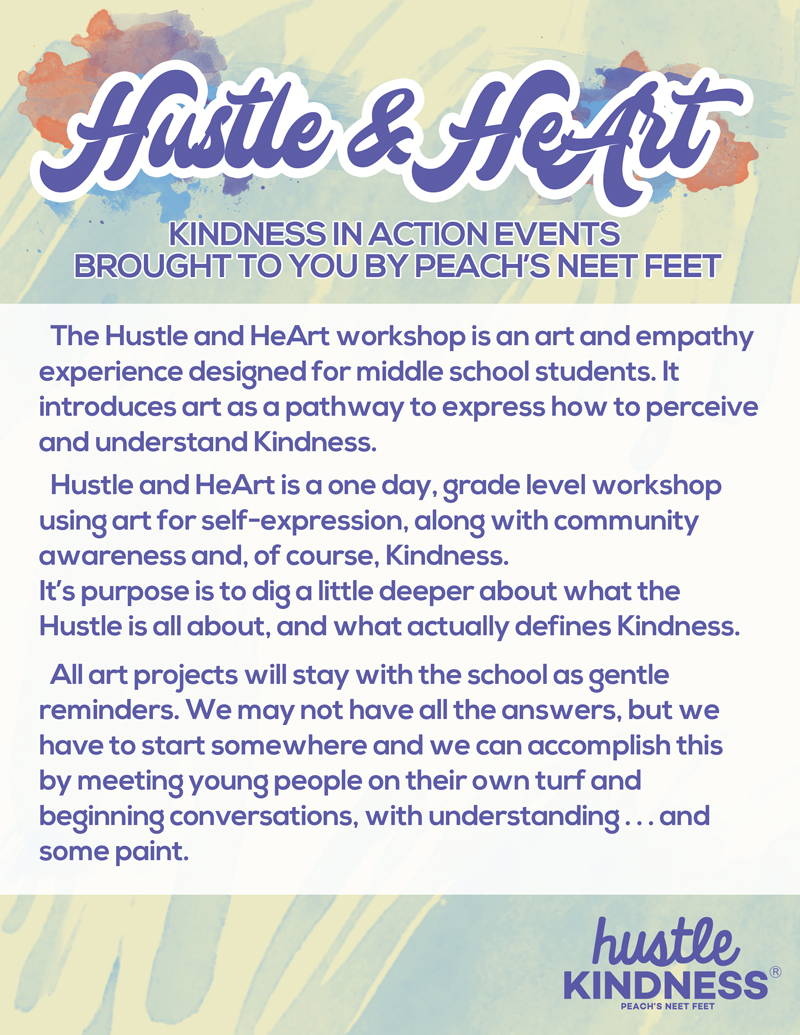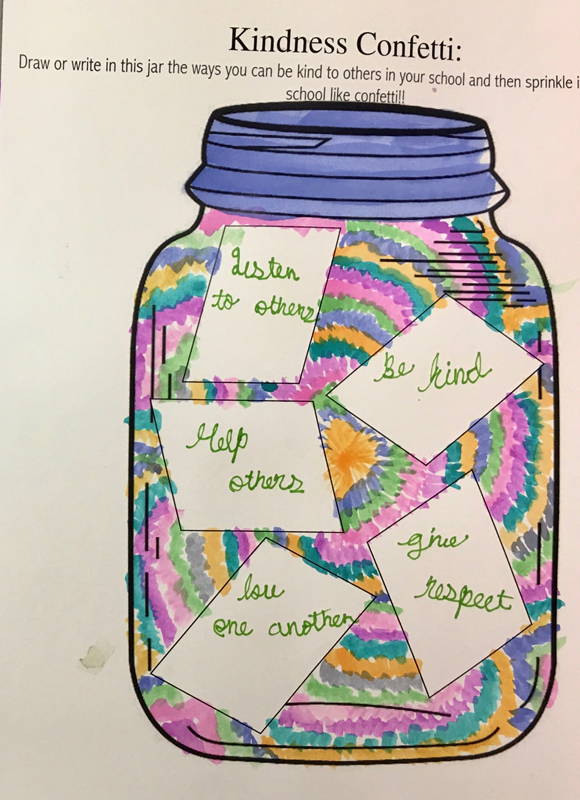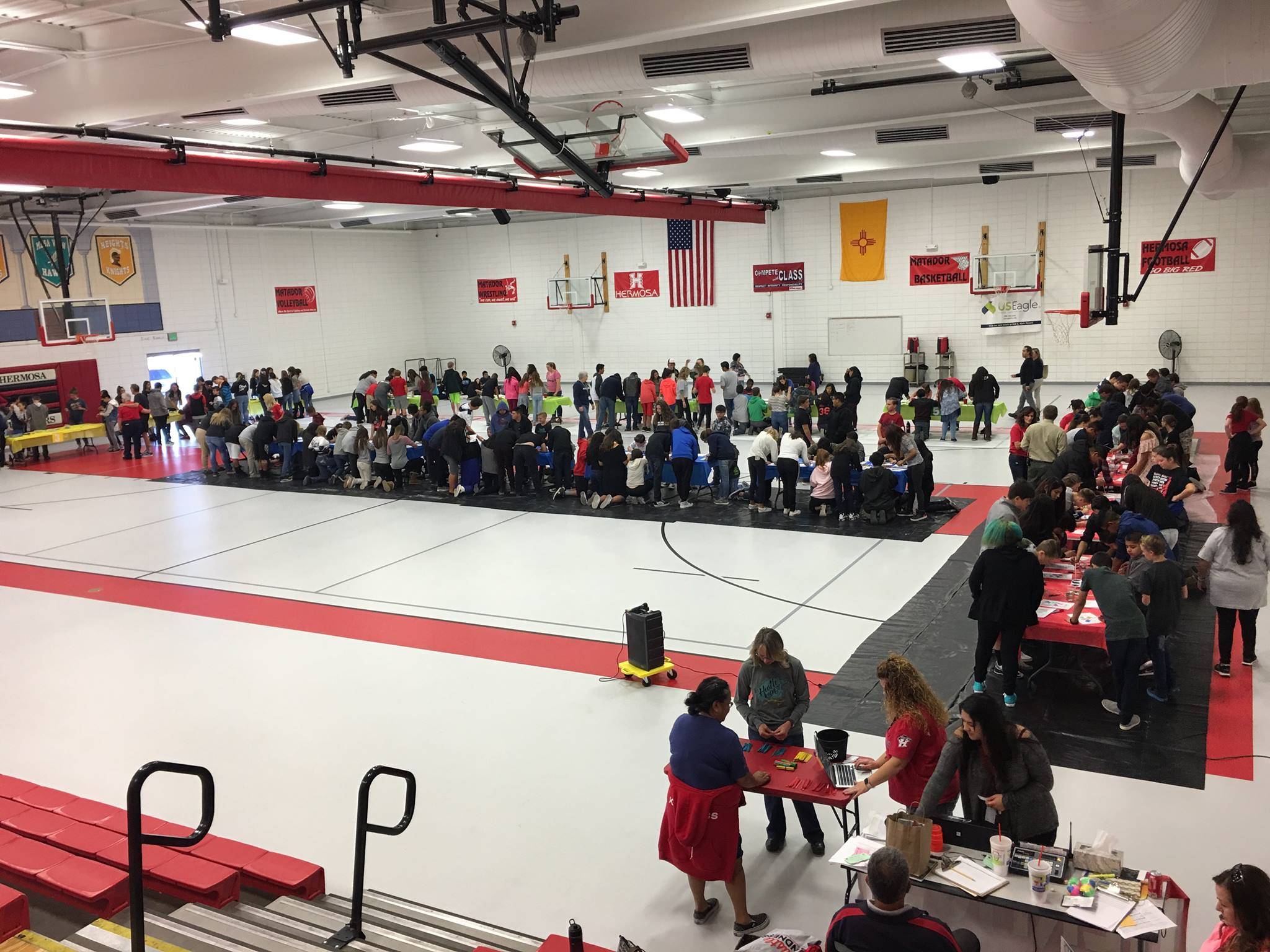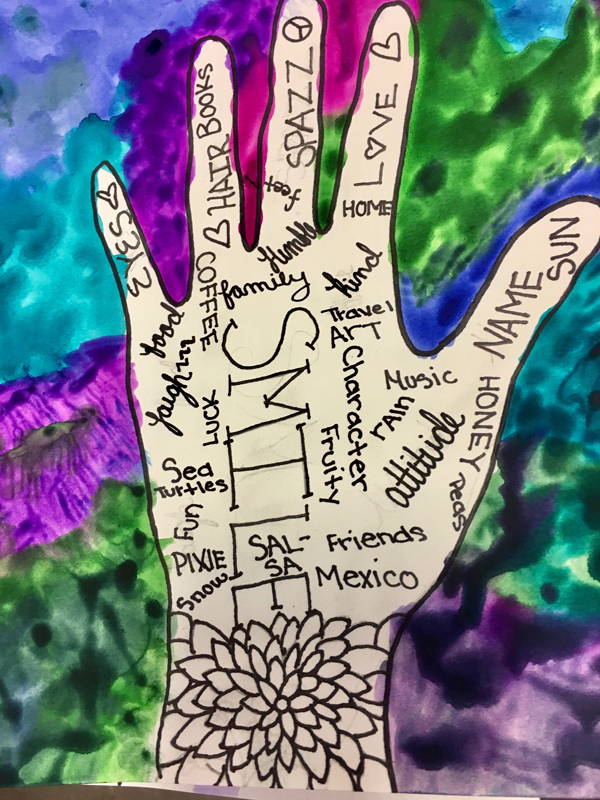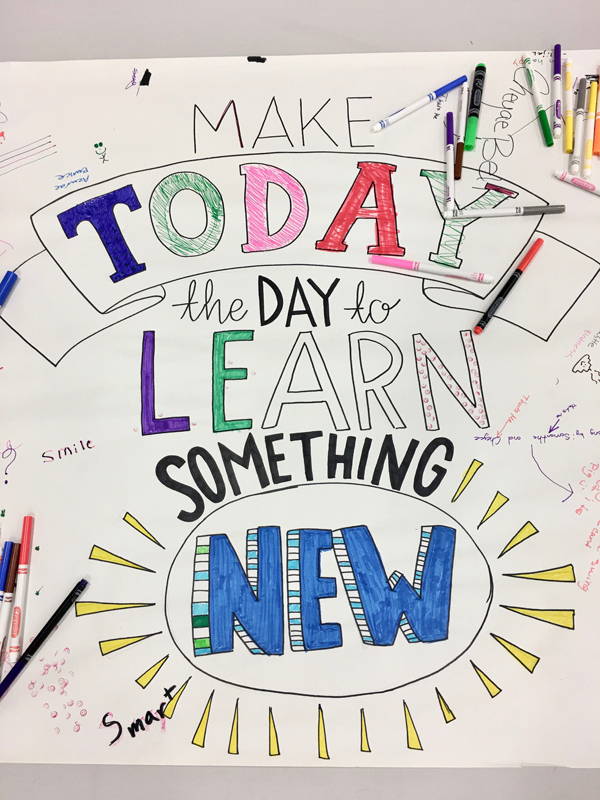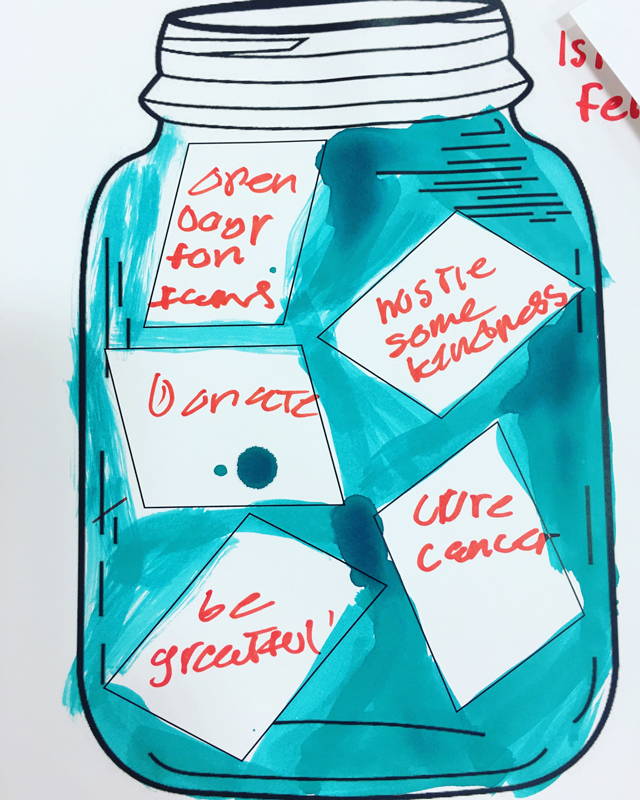 The Hustle and HeArt workshop is an art and empathy "experience." The model was originally designed for middle-grade school students using art as a pathway to perceive and understand Kindness. Hustle and HeArt is a one day workshop using art for self expression, along with community awareness and, of course, Kindness.
The Purpose
It's purpose is to dig a little deeper into what the Hustle is all about, and what actually defines Kindness. We may not have all the answers, but we have to start somewhere and we can accomplish this by meeting people on their own turf and beginning conversations, with understanding . . . and some paint.
It is adaptable for any age group and/or demographic.
The Hustle and HeArt experience is available in a variety of options. It is appropriate for businesses, companies and other organizations open to training opportunities using creative art work based on Kindness. Small and large groups including staff development, team building and new employee orientation are all within the scope of the event.
Background
Research shows that 1 in 4 students say they have been bullied in school, with most bullying occurring in middle school. Bullying affects all students: those who are bullied, those doing the bullying and those who observe bullying going on. However, the good news is that studies also show that bystanders who intervene on behalf of young people being bullied make a huge difference. When bystanders intervene, bullying stops within 10 seconds, 57% of the time. More research has indicated that the jump to middle school can be a painful transition for many students, at a time when they may have difficulty communicating their needs to others. Again, there is a bright side in that studies have also shown that using art can provide children/teens an easier way to express themselves. Many times art can be a more viable solution to sharing one's feelings than simply talking to someone.
Objectives
We, here at Peach's Neet Feet, wanted to help schools find a way to use art to create positive and successful schools that embody kindness. Schools that will help nurture more bystanders, and create cultures of respect, empathy and compassion.
We created the Hustle & HeArt workshops to:
Give tangible examples on how students can Hustle Kindness®
Open up avenues of self-reflection for students
Provide emotional support through art and creative processes
Get students involved, and take ownership, in how their school can promote kindness
Proposed Activities
Workshops will be broken down by grades. Each grade will come together for a 15-minute presentation, by Madison Peach Steiner. Then the students will break out to work on 5 different kindness based art stations. Workshops, for each grade group, will be 1 hour and 15 minutes in length.
Expected Outcomes
The end result will be using art to create a school culture that values kindness and social/emotional success as well as academic success.
​If interested in this one day workshop please contact Annie at info@hustlekindness.com for cost and scheduling. ​