MAY I INTRODUCE YOU TO MADISON "PEACH" STEINER, THE FOUNDER, AND PRESIDENT OF PEACH'S NEET FEET(PNF).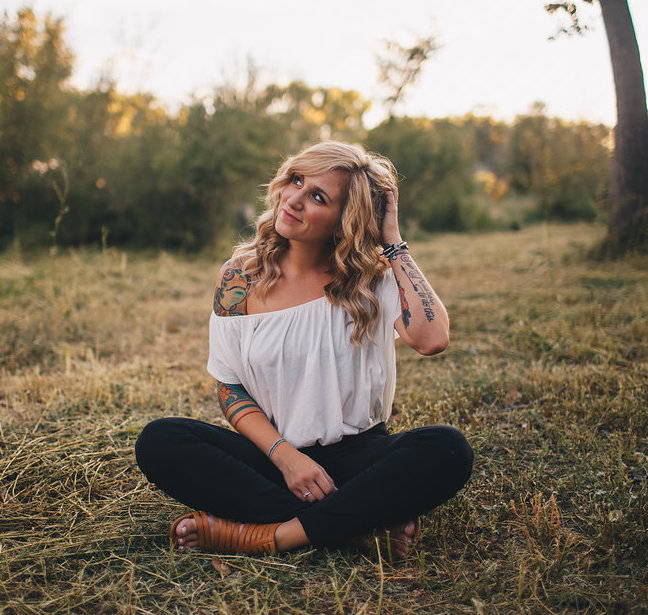 Madison is a young philanthropist who wants to live a purposeful life, to motivate others to Hustle Kindness®, and to change the world. At a young age Madison discovered that no matter what labels were assigned to her, the most important label was the one she gave herself. This discovery led to her cultivating the label of "Kindness Ambassador," which in turn inspired the creation of Peach's Neet Feet (PNF), and her vision to Hustle Kindness®.
The mission of Peach's Neet Feet (PNF) is to bring joy into the lives of children who have experienced hardship in the form of chronic illness, and disability. Madison's vision for PNF is to create a kindness cultural revolution. She leads by example and shows, tangibly, that even the smallest acts of kindness can have a large impact. Whether through our beautiful, personalized, hand painted shoes; speaking at assemblies; or organizing community art events, Madison aims to arouse compassion and to encourage others to Hustle Kindness®. What started as one young woman, painting shoes in her room, has grown to an internationally recognized non-profit that continues to reach children, and families with the simple concept of kindness.
Madison has shared her passion at TEDxABQ, The Chopra Foundation's Sages & Scientists Symposium, HSF Youth Leadership Summit in London, and schools throughout the U.S. She has also been the recipient of the 2015 Hyundai (in partnership with Time, Inc./Real Simple) "Agent of Change"; the 2014 Sheckler Foundation "Be the Change" award; the 2012 Good Samaritan Real Heroes award; and was chosen as the winner of the 2012 Random Acts of Kindness Foundation's Extreme Kindness Challenge. Her story has also been shared through various blogs, and articles, including Disney's Babble, Becky Higgins, Huffington Post, WOMEN YOU SHOULD KNOW, and others.